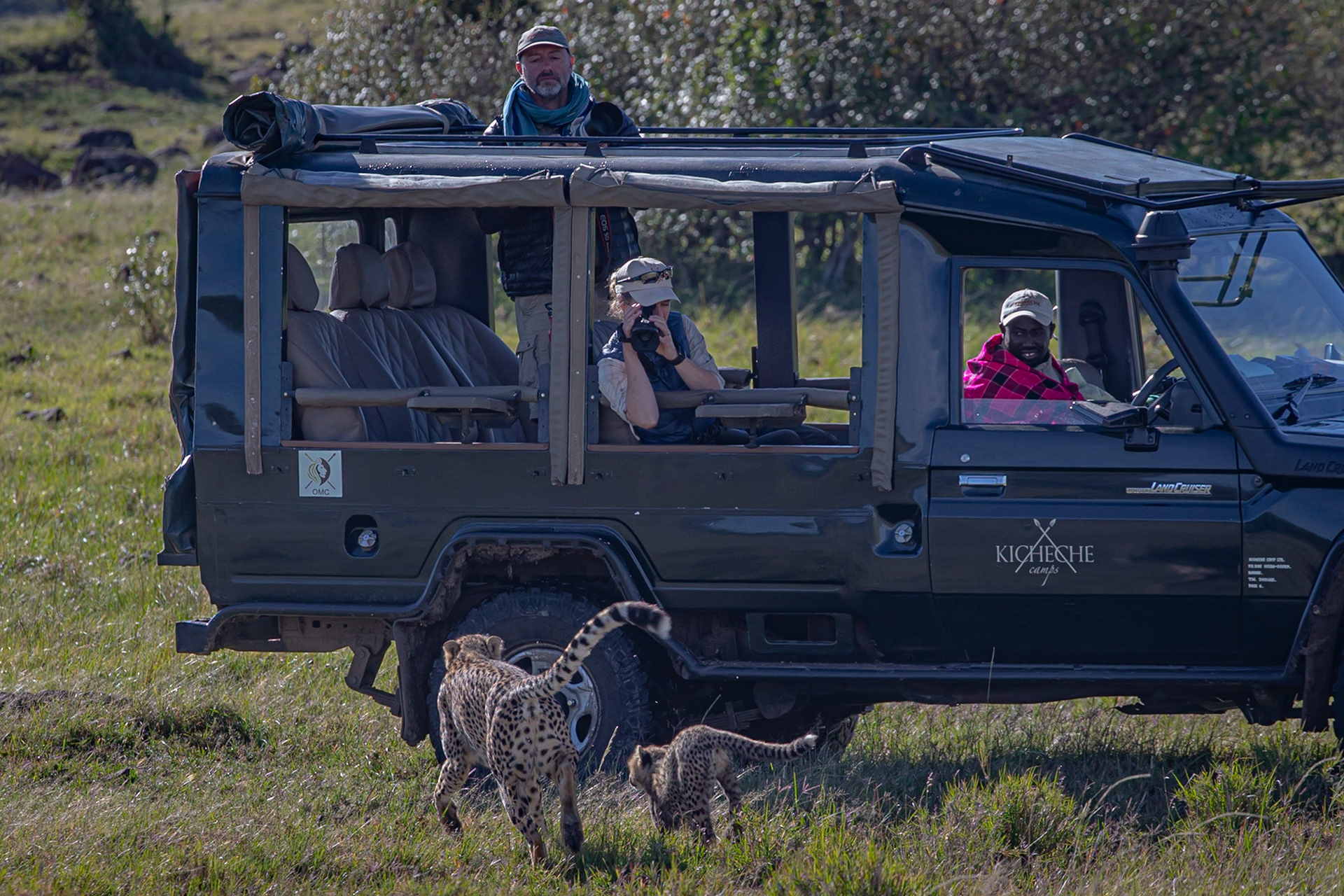 Rachel and Barry Chapman set up RBC Future Focus in September 2019.
The aim of the company is twofold:
1) Rachel is a Marketing Consultant, helping companies with their marketing challenges. She helps them align marketing and business objectives, structure their marketing teams, and be more agile.
2) Rachel and Barry want to showcase the wonders of wildlife and the natural world through film, photography and the written word. They hope it will inspire people to care more about life around them and make changes, no matter how small, to their lives to make the world a better place for everything that lives in it.
This site houses Rachel's films and blog. It features a few of Barry's photographs too, and he also has his own site with many many more, visit 
barrychapmanphotography.com
 to have a look.
Rachel and Barry live in Milton Keynes with their cat Jasper. And yes, there's a cheetah and cub in the photo.