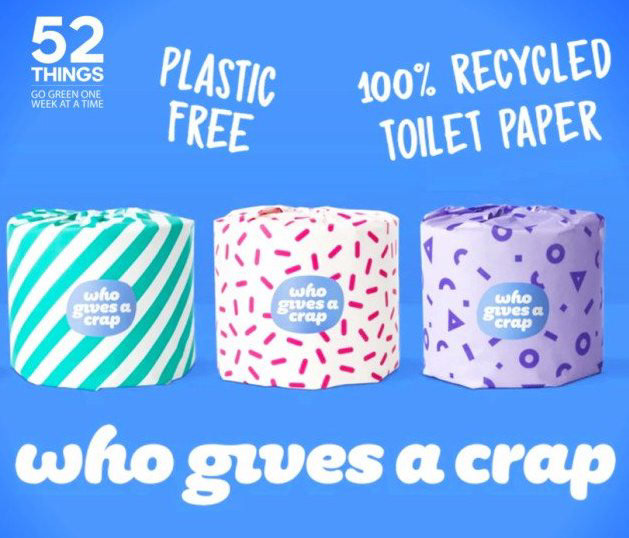 In one recent survey 65% said they want to buy from purpose-driven brands that advocate sustainability, yet only about 26% actually do so. I really believe one reason for this is we are just too busy to change our behaviour, we are so time poor we simply revert to what we know. That certainly applied to me when I was working full time.
So here's a thought – maybe some of the change that the corona virus will enforce could be used to help break habits. If you find yourself forced to work from home and so have no commute, or unable to buy things at your local supermarket, use that time or that impetus to make a change.
Go online and buy your toilet rolls from https://uk.whogivesacrap.org Everything there is recycled and recyclable, no delivery charge and they are cheaper than Andrex.
Have a look round https://www.ethicalsuperstore.com , you can filter products for those that don't have palm oil, or are vegan, or whatever takes your fancy. And they haven't sold out of pasta – yet.