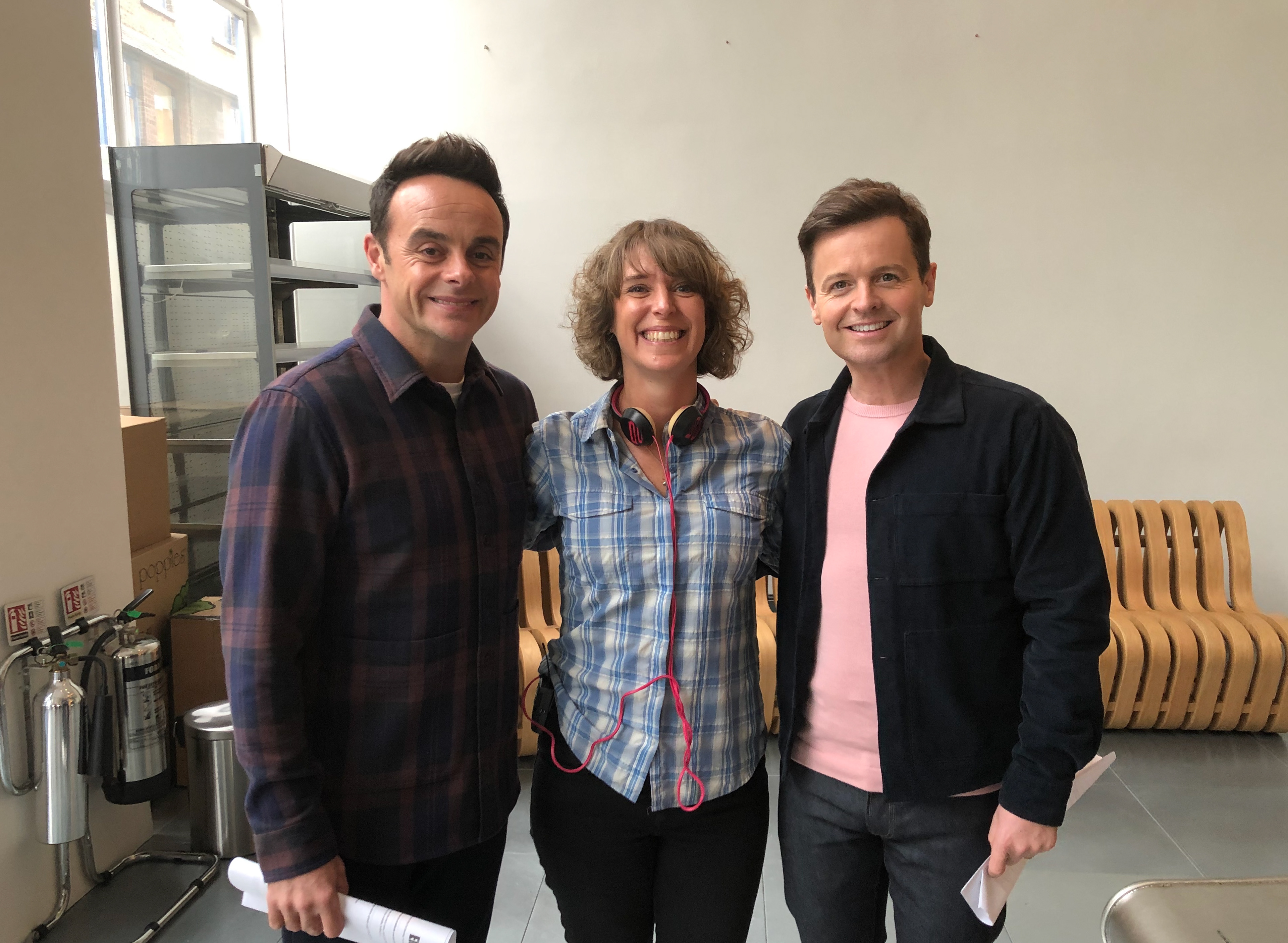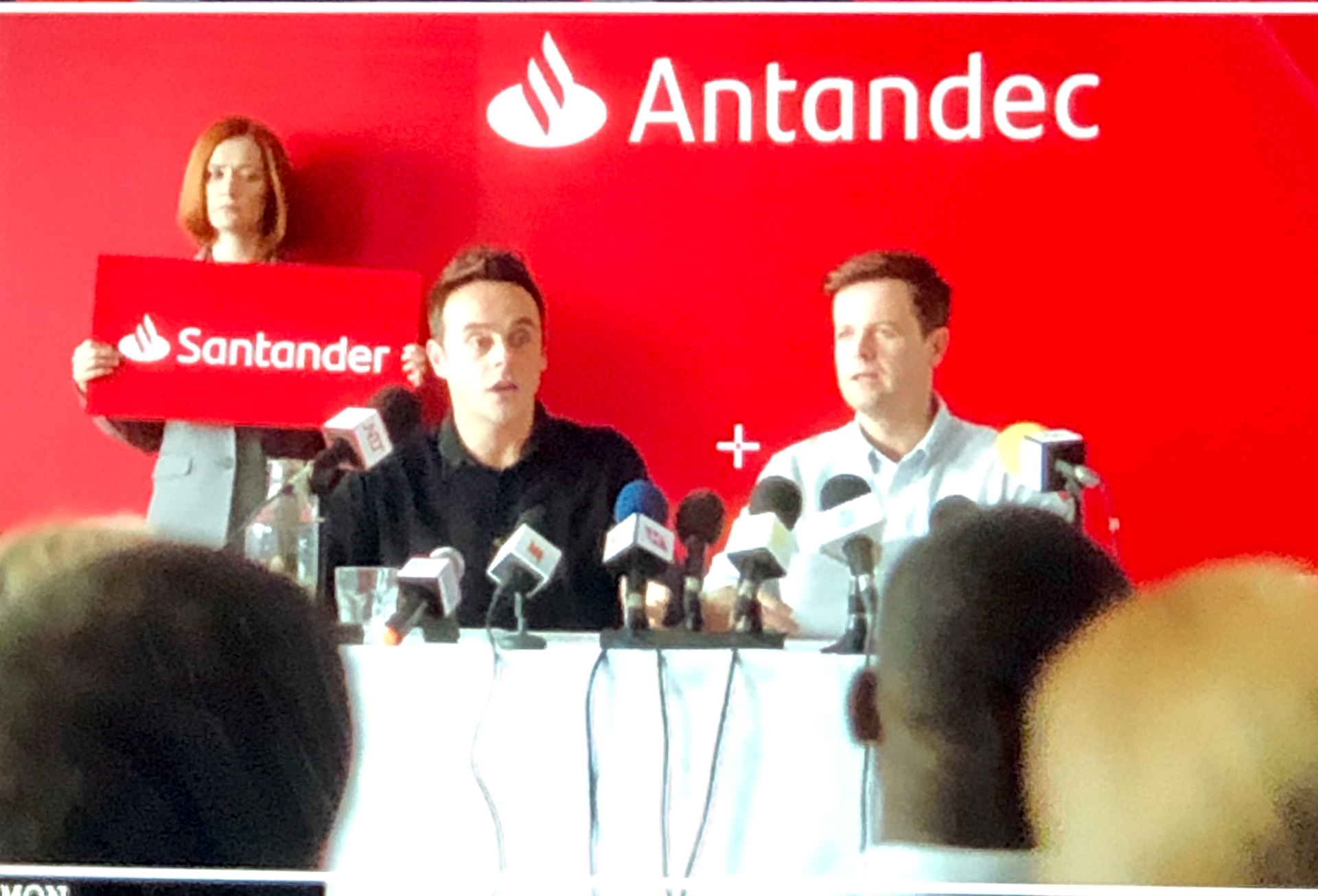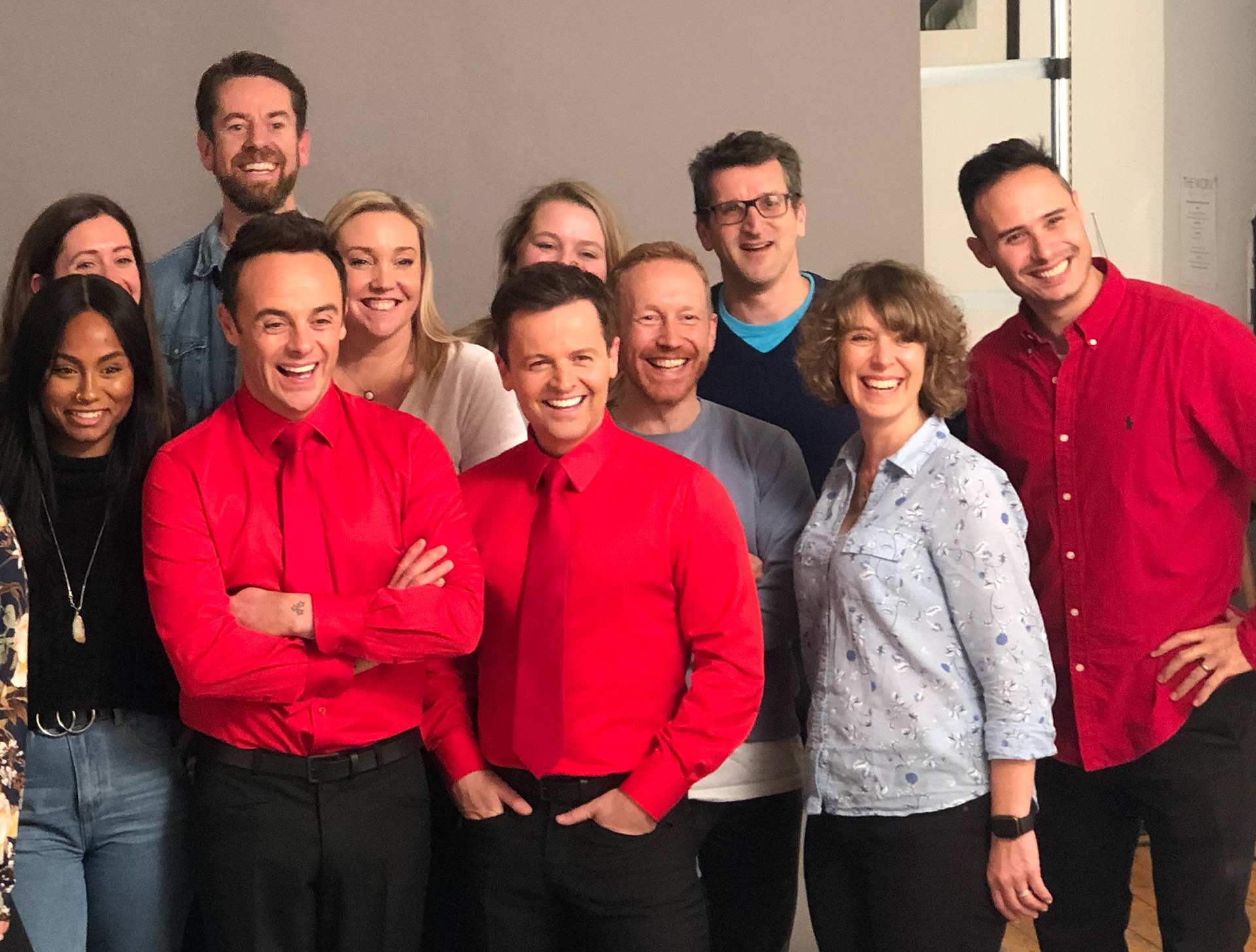 A highlight of Rachel's time at Santander was planning and launching the Bank of Antandec. 
Rachel and the Santander team put together an inspirational brief for their creative agency, Engine, giving them total freedom to come up with a creative strategy that would drive emotional engagement and affinity for Santander. 
Somewhere in the depths of the creative brains of Engine, towards the end of March 2019 this genius idea was born. Now the challenge was really on. There was a commercial imperative to get the campaign live fast, and TV slots had already been booked for the start of June. Somehow a miracle happened. When Ant and Dec were approached they loved the idea, a two day window in their schedules was found to do the shoot and the campaign went live on 3rd June 2019, around 10 weeks after the initial idea.
The marketing campaign went on to be the most successful launch ever for Santander, delivering a huge increase in website visits, online mortgage applications and brand affinity.